Good Year for Growing Rice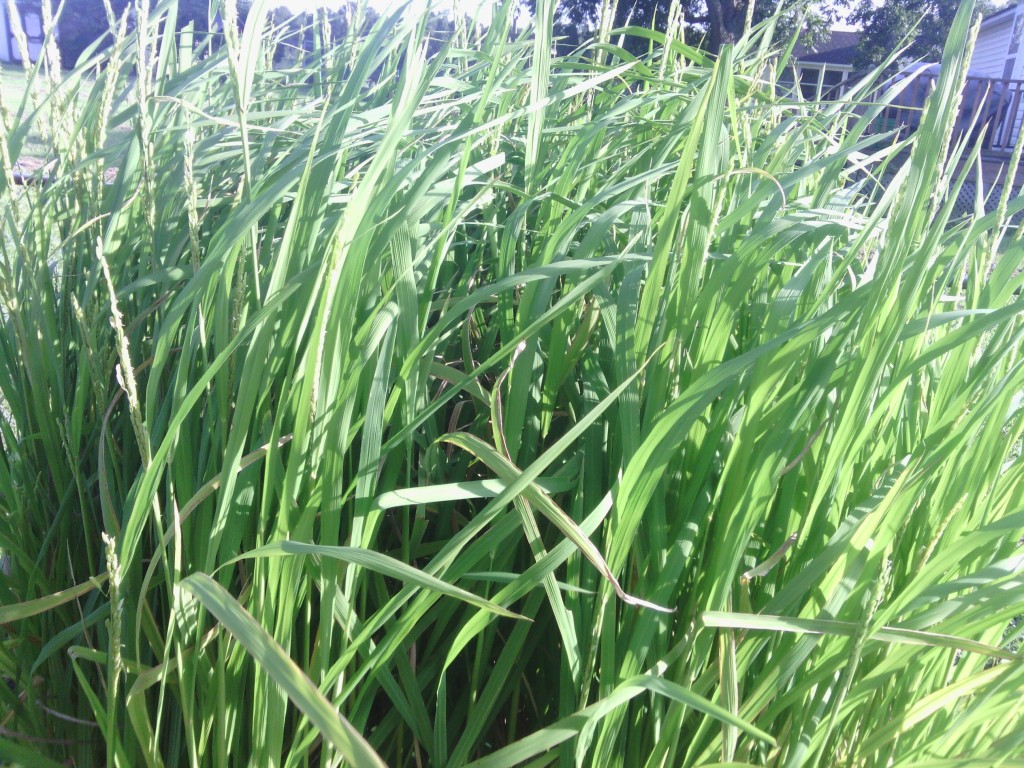 The year 2013 will go down in the gardening an farming history as being a good year for growing rice. For the first time in several years we had an over abundance of rain during the summer and the actual summer temps here in the Old North state have been very mild. I really thought we would have had more luck with the tomatoes, however the rice is looking promising so far.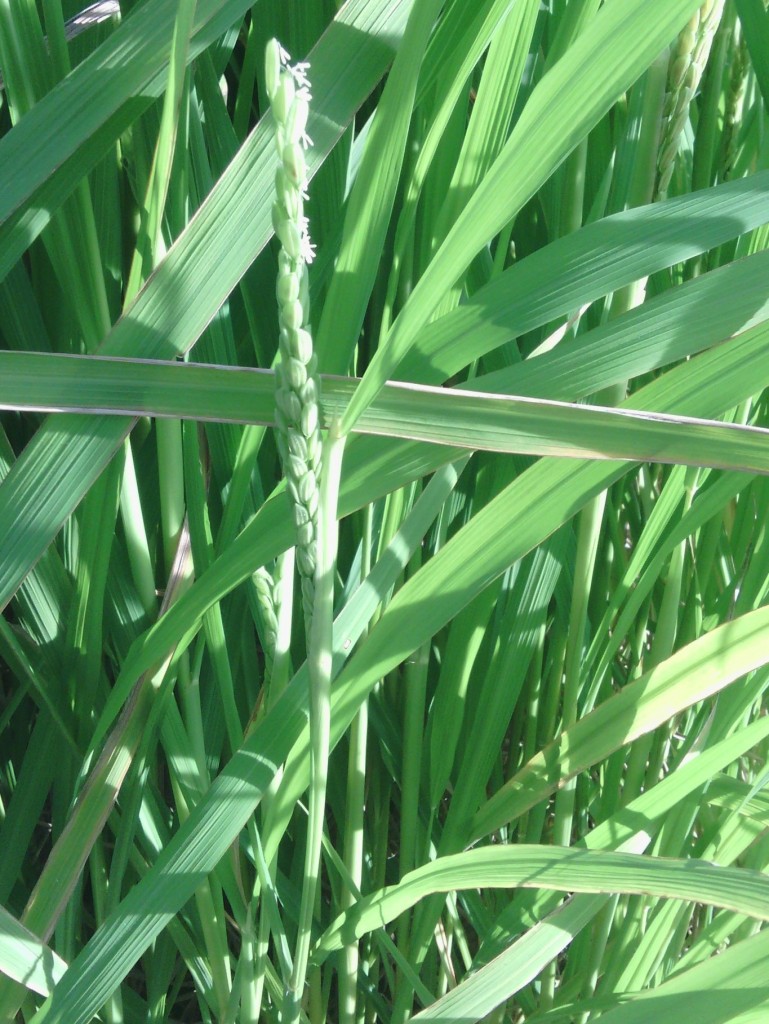 As we have talked about before the kiddie pool is a great place to grow rice. So far we have been impressed with it and are hoping that we will soon have a harvest of golden rice within the next thirty days.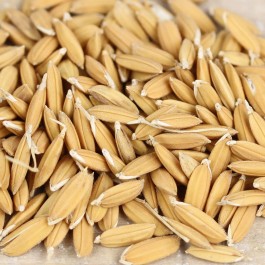 As with everything there is a learning curve and we had to go back and look at how long of a growing season the rice has. The Carolina Gold Rice that we planted for many reasons has a long season of 150 days. That is about 20 days past the slow growing length of 130 days. They have shortened modern varieties to 90 days.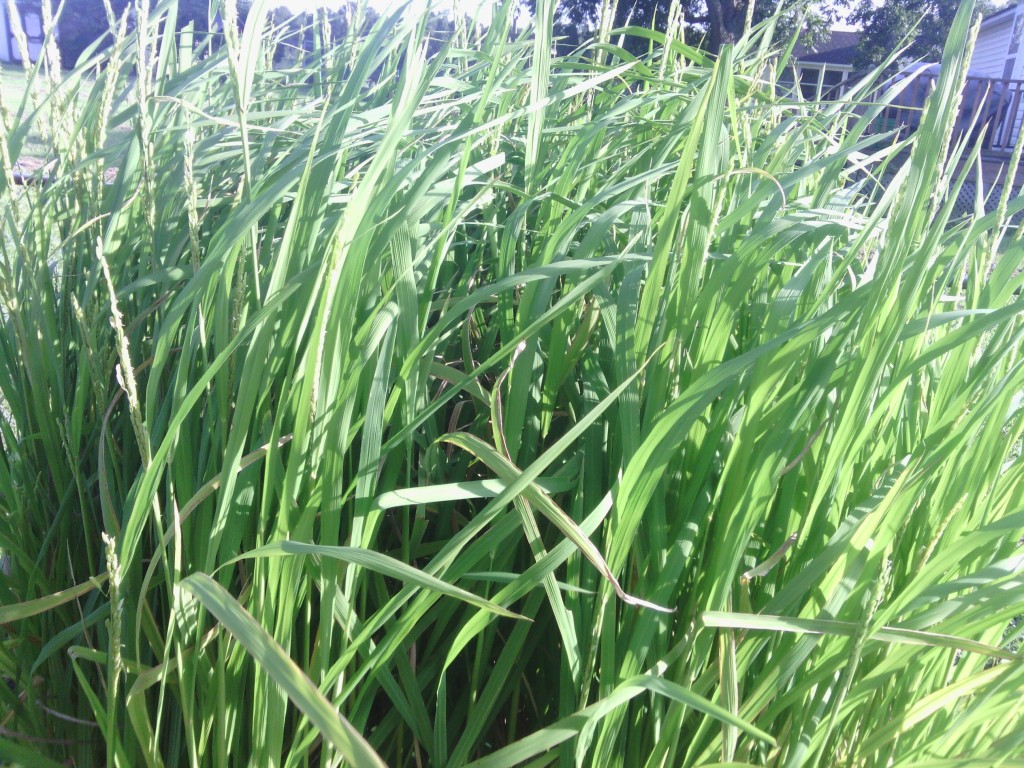 No matter how long it takes we have enjoyed hearing the wind blow through the rice and 2013 has been a  good year for growing rice. Hopefully soon we will talk about a harvest of rice. Based on the picture below it may be coming.