CRKT Pazoda Knife

Looking for a great keepsake I found the CRKT Pazoda Knife. Labeled by the Columbia River Knife & Tool as being a great logo knife due to the large flat areas and being economical. After owning one for the summer and carrying it with me daily I would second that opinion. This knife is a superb addition for a pocket carry whether it is your first knife or among hundreds in your collection.
I was amazed at the quality of this knife given the cost and the usual suspects that I have seen traded in this category previously. I have always heard good things about CKRT knives and I can testify that the CRKT Pazoda Knive is a great witness to this commentary.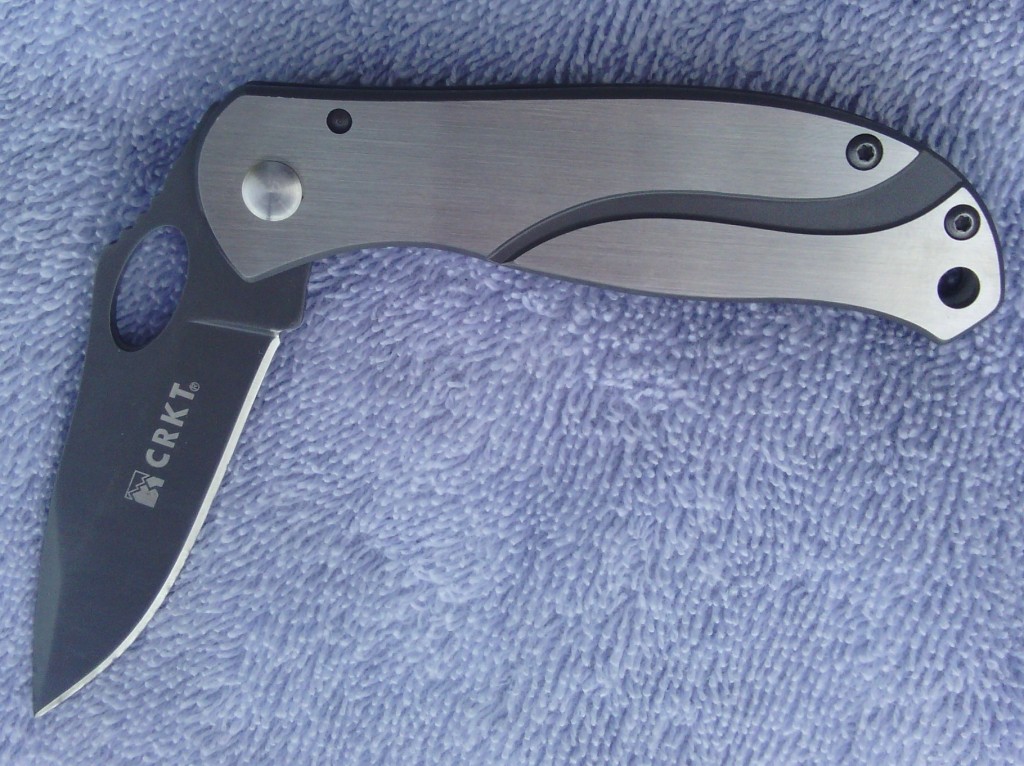 This came with a sharp edge and I was able to keep that edge with the sharpener that we have talked about before. The knife features a lock blade to ensure that it will not collapse while using. I really like the clean lines and the way that it fits in my pocket while carrying.
I highly recommend adding the CRKT Pazoda Knife to your collection today and making sure that you are ready whenever a small blade is needed.