Growing Rice in a Kiddie Pool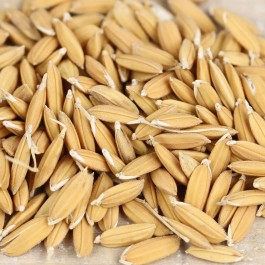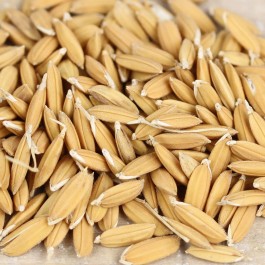 I learned something yesterday from Pamela C. that is going to lead me to growing rice in a kiddie pool. In our bid to be self-sufficient being able to grow rice at home is not only a treat but also educational. I grew up hearing about the rice paddies in Southeast Asia. Little did I know the flooding was to mainly control the weeds.
So kudos to Pamela for sending the information on how to grow rice. It really sounds simple and very easily done. She went on to further elaborate that she was planning on using a kiddie pool this year. That sounds wonderful and she actually thinks that in a 10 by 10 pool that she would yield approximately 22 pounds of rice.
That is a fair amount of rice for one kiddie pool. I like the fact that we can grow rice in a contained area and not have to worry about water. One concern that I would have is the stagnant water being a mosquito magnet. I think I will look at using a fountain or even crayfish to control that. The benefit to growing crayfish is that would be another source of food.
Another side benefit of crayfish would be keeping the children out of the rice paddy. I wonder if the chickens may try to eat them. One key part of the process is going to be protecting the rice from the chickens and wild birds. There will need to be some netting over the pool at planting and near harvesting. I am sure the goldfinches and others would love a snack.
The other thing to figure out before snacking on the rice is where to get the seed. I hear that a lot of brown rice you get at grocery stores will sprout. It may be time to visit Whole Foods or the Asian market. Of course being in North Carolina we may have to try Carolina Gold.
I am not sure how it will work but I am excited to try growing rice in a kiddie pool this spring and summer. It should be fun and I will try and post updates during the growing season.