Cold Weather Preparations
Guessing what the weather will be is not an option. Based on the forecast it is time for cold weather preparations. We have mentioned before how we get weather reports and yet again we are preparing for another arctic blast.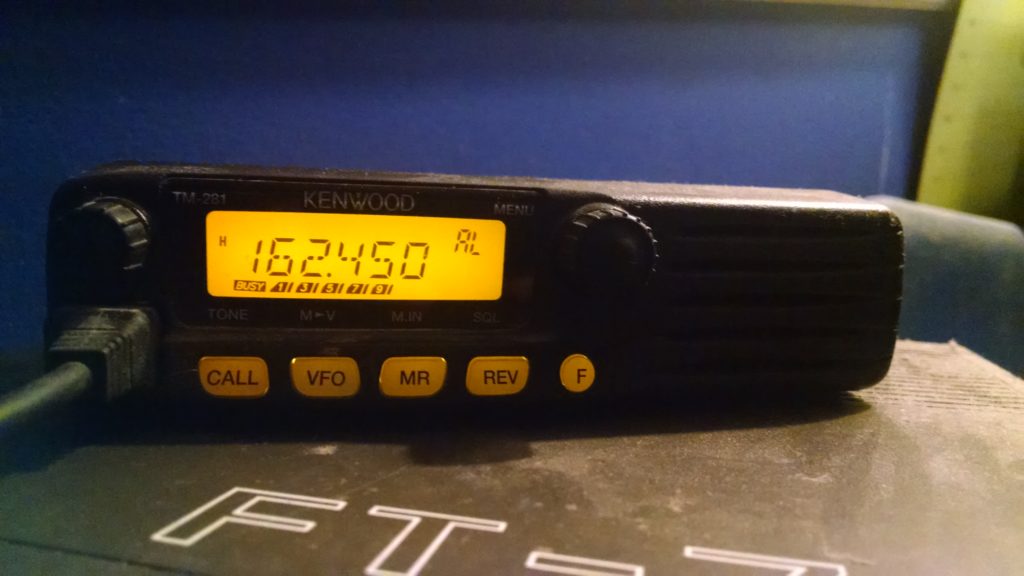 The reality is we have many different radios that we can listen to NOAA weather forecasts. One of the best features is that it is your local area and at your time. During our routine listening we heard about the weather forecast for this weekend. Basically it boils down for two days of below normal weather temperatures during the middle of winter. Then we jump back up to above average temperatures for two days before it flips back.
That is the joy of living in the south. The fronts tends to sink and climb and drastic weather changes are frequent. The cold weather preparations often involves ice storms due to the constantly changing precipitation line between frozen and rain.
In this case we are not expecting frozen precipitation, but you better believe we will be prepared for it. One thing we will certainly have to do is button down the livestock. They will need fresh water that is not frozen as the overnight low will get down to around 18° Fahrenheit.
The cold weather preparation does not include any babies this time, however with the wind expected due to the rapid weather changes we will need to secure a lot of the things that can be blown around. Since it is the Christmas season yard decorations are a consideration.