3 Things to Cook in your Dutch Oven
I was reading a great article about dutch oven cooking the other day. After the smoke cleared from thinking I was left with three things added to my cook list. We have talked about this subject before.
Just like our forefathers here in the US used one it can be a useful piece here. The actual things that can be cooked in a dutch oven are limitless. The first thing I need to cook again in the dutch oven is bread.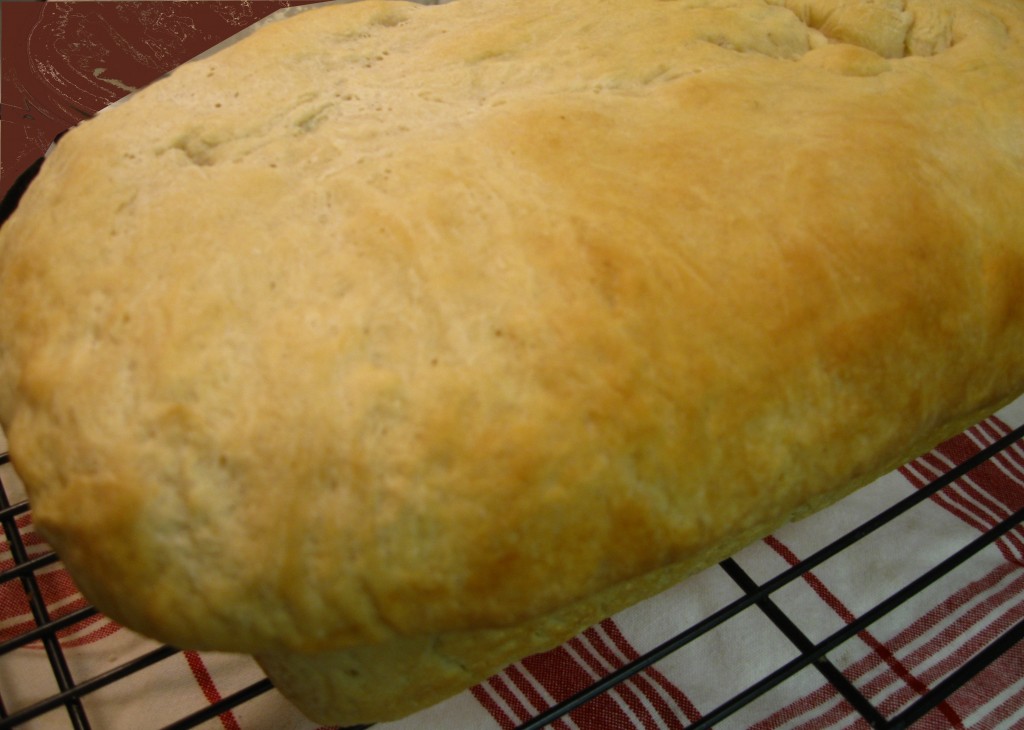 That has already been done although that is not a picture of that bread. The one time I actually cooked a loaf of bread in a dutch oven is a great story that it seems I have failed to tell about. Look out for that story at another time. The second recipe that is superb in a dutch oven is none other than Dutch Baby.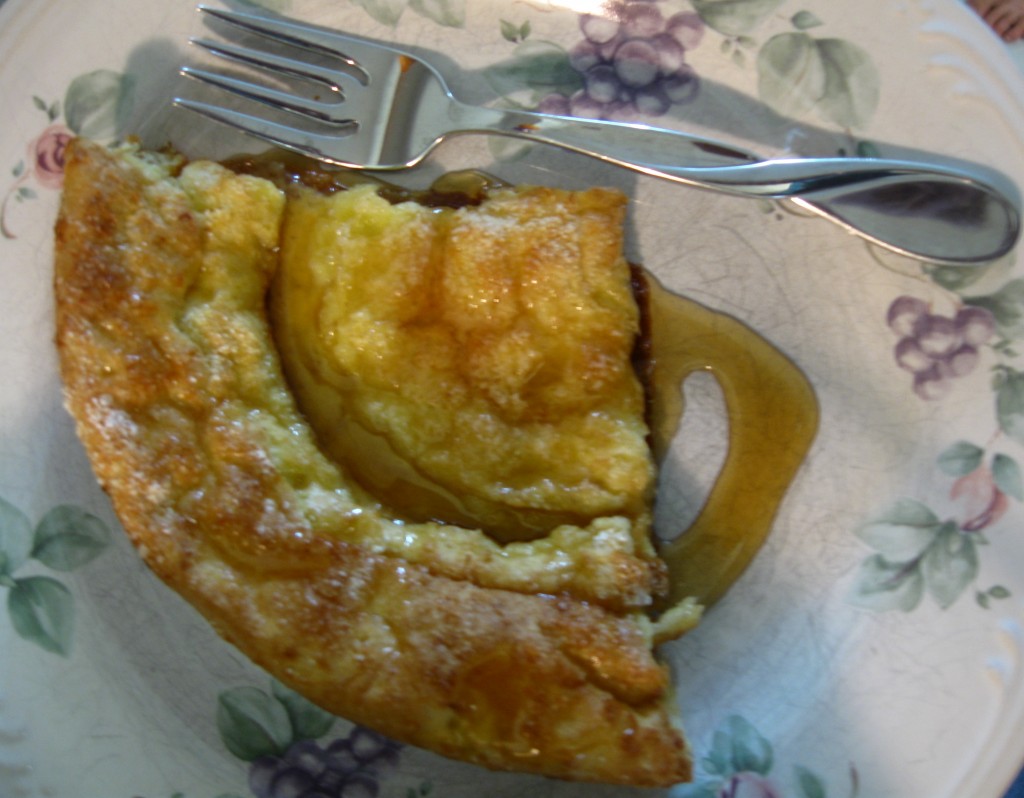 Dutch Baby holds a very special place in my heart and nothing can beat a batch to provide comfort and solace in any situation. The ability to control the heat is essential. It also helps to have the top heat to properly brown it. This is one that is very good. The third thing that we need to iron out the recipe is Creamy Chicken Casserole.
You can tell just from the recipe that this one would be done very quickly. It also is very hearty and if you pair it with rice can be a complete meal at home, in the RV, or camping somewhere.
No matter where you are cooking the function and durability of a dutch oven will help you get the meals served. The fact that you can do it in a wide variety of areas is an added benefit. They are truly a great addition to any homestead.