VOA goes Digital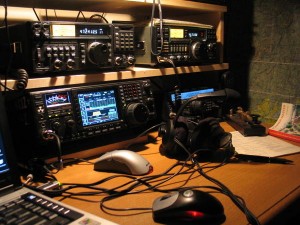 I was reading over at radiofreeredoubt and they highlighted a great opportunity to listen to a new mode as the VOA goes Digital. This is pretty earth shattering to me as I remember seeing the different VOA sites and how they used to reach out and touch the world broadcasting our propaganda.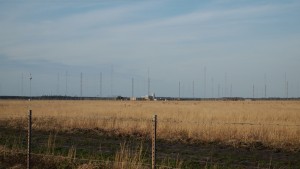 This is a rather new age over at the VOA and you can find out more information on how to do it on this page. This will be an interesting time to learn a new way to receive information. This is intended for those that do not have a HAM license to be able to get much needed information. The first step is having a shortwave radio like we talked about before.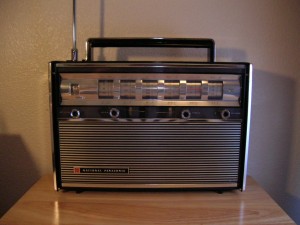 This kind of transition is important to make sure that you have redundant communication plans no matter what happens. There are many different ways to do that as we have talked about it before. The important thing to remember is to have a plan and continue to improve, practice, and tweak your plan.