Thanksgiving Day 2013
Happy Thanksgiving Day 2013! A day that should be spent with Family and friends. No matter where you are or who you are missing it is a day to be thankful and remember all the special blessings we have. You can be separated my miles of highway or oceans and still be together on this day.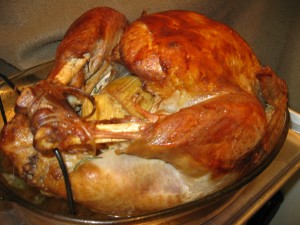 From my family to yours I hope you have a great Thanksgiving Day and reach out and let those special ones know the difference they make in our lives. The Lord provides and the loved ones make it special!