Thanksgiving 2015
Wow has someone been marking two days off the calendar for each day this year! It seems incredibly early to be celebrating Thanksgiving 2015! Today is the day the United States give Thanks for our many blessings.
One of the many things we are very thankful for is the US Military. For those Soldiers and Sailors that are deployed please remember them. The 82nd Airborne nearby had Thanksgiving on Post this week and many are home with family and friends. We wish all of them a Happy Thanksgiving 2015.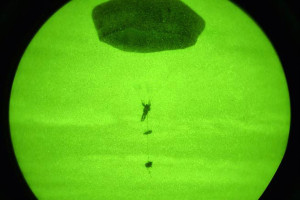 You can see in the picture above that they are training hard to stay ready. We also can give thanks that our Law Enforcement, Fire, and EMT professionals and volunteers are ready and willing to serve. They never can stand down fully as there are people to serve. Thank you for all that you do!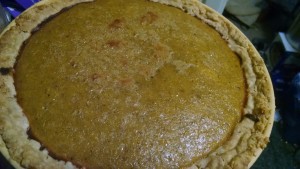 We are very blessed this year and every year! God does provide and we continue to try and make him the center point of everything we do. While we will not be able to spend our Thanksgiving with all our Family and Friends that we would like we certainly feel blessed to have them. We will also be eating fairly well and that is a testament to what God provides. Happy Thanksgiving 2015! May we all recognize how truly blessed we are!