Propagation Box Working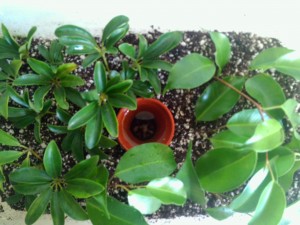 It is so nice to have a cheap and easy way to root cuttings from houseplants and shrubs and the following shows the Propagation Box working! This is a low cost alternative to other means and actually depending on the plant can make a very memorable Christmas gift.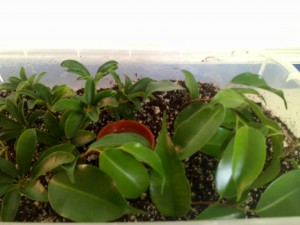 Learn all the details about how to build it and make it work from our previous post. Propagation Box. I hope that you can make some great additions to your nursery stock as the propagation box working adds green to any room.