Blueberry Cobbler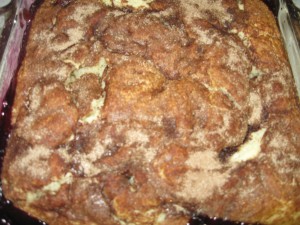 While fresh Berries are in season it is time to load up on Blueberry Cobbler. This can be done in the convenience of the house or easily transferred over to a dutch oven. In fact the beautiful thing is that it may taste better out of a dutch oven. It is all about the regulation of heat and while the berries are in season I encourage you to practice often.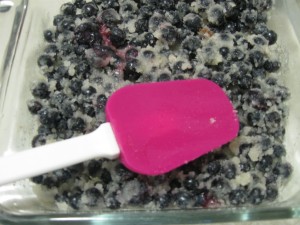 Blueberry Cobbler Time adapted easily for Preppers!
Prep time:
Cook time:
Total time:
Schedule the time to perfect the Blueberry Cobbler and you can adapt it to cook many different ways! This is one of the perfect seasonal treats with fresh berries.
Ingredients
1 pint fresh blueberries
1 teaspoon vanilla extract
2 tablespoons lemon juice
1 cup white sugar
⅛ cup all-purpose flour
1 tablespoon butter, melted
1¾ cups all-purpose flour
4 teaspoons baking powder
6 tablespoons white sugar
5 tablespoons butter
1 cup milk
1 tablespoon sugar
1 tablespoon ground cinnamon
Instructions
Preheat the oven to 375° F
Lightly grease an 8 inch square baking dish.
Place the blueberries into the baking dish, and mix with vanilla and lemon juice. Sprinkle with 1 cup of sugar and ⅛ cup of flour.
Stir in the tablespoon of melted butter.
Set aside.
In medium bowl, stir together 1¾ cups of flour, baking powder, and 6 tablespoons sugar.
Cut in the 5 tablespoons butter.
Make a well in the center, and quickly stir in the milk.
Mix just until moistened. You should have a very thick batter, or very wet dough. You may need to add a splash more milk.
Cover, and let batter rest for 10 minutes.
Spoon the batter over the blueberries, leaving only a few small holes for the berries to peek through.
Mix together the cinnamon and 1 tablespoon sugar.
Sprinkle over the top.
Bake for 20 to 25 minutes in the preheated oven, or until the top is golden brown. A knife inserted into the topping should come out clean.
Let cool until just warm before serving.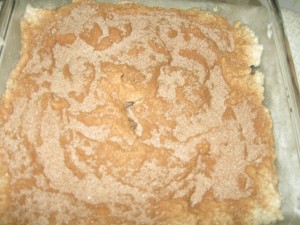 This is a perfect treat for all those blueberries that we are trying to grow as we talked about earlier. This is an important skill to practice as no matter the situation people love to have a dessert to end a meal. If you have done your job there will be food for dinner.