Allegiance Footwear
I have discussed them here before, however I still love Allegiance Footwear. They are making America great again and have been at it for a while now. Just look at the logo below and you can see the pride and statement jump out!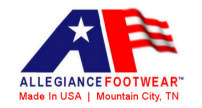 I am still very happy with my boots and they are the best purchase that I have made for work boots. I expect them to continue to last and will buy a new pair from this USA based company.
Once again I was having to buy new shoes as the boy continues to grow up. Now that he is getting older he needs more options like when he has grown up work to do. If he is going to learn the value of hard work and how to accomplish things with his hands he needed more than tennis shoes.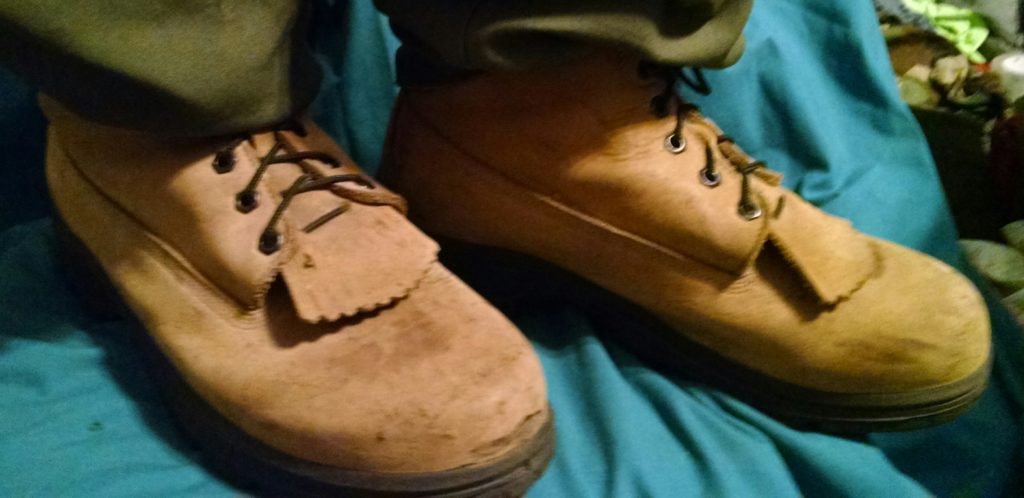 I decided to see what the fine folks at Allegiance Footwear had for a growing boy. They checked the table and gave me some options for factory seconds. While they were purchased at a discount we could not tell why there were considered a factory second. The picture above is after several months.
A growing boy can be rough on any clothing. Camping trips and time spent working in constructions type environments can be detrimental to any boots. Allegiance Footwear offers a great boot at a great price. They continue to hold up and look good.
I asked my son if he likes his boots and of course he said they were very comfortable and his go to choice. In this day and age it is hard to find something made in the USA. These boots are a perfect example of Americans getting it done.
They did not ask for this article and they have not compensated me in any way. I am just glad to have companies like Allegiance Footwear and encourage anyone that is looking for quality and comfort in a pair boots to order from http://www.afboots.com.