Flag History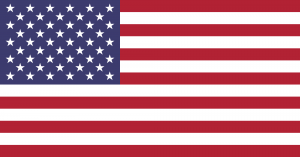 It was with great pleasure that I got to talk to a group of young men about Flag History and the importance of respect. No matter what your ideological beliefs or nationality if you look at the history of Flags and how they have been used you should see that all flags deserve respect.
There are many different flags throughout history and a lot of reasons why people gather, rally, and wave the respective flag. Often times there has been bloodshed for the Flag. That ensures that it should be respected as someone had the conviction to pay the ultimate price for their Flag. Flag history will show you that some flags were used to intimidate people such as the Jolly Roger that Pirates used. I can only imagine the overwhelming sinking feeling in your stomach if you saw Blackbeard's flag get unfurled. The sight of a Jolly Roger was used to intimidate people and let you know who was coming.
The Christian flag is used today to gather people together and announce who they follow. There are many iterations as it seems like the denominations proliferate depending on societal viewpoints of the day.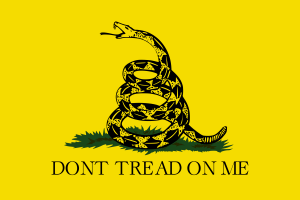 There are even flags that have been used to rally and display your political viewpoints. One that seems to be synonymous in a lot of circles today against large government is the Gadsden flag. It is historical flag with a fairly simple design.
I was amazed at how well the boys knew the historical aspect of the United States Flag. They could name off what the Stars meant and how many. They also could explain the significance of 13 stripes and the colors red and white. It was refreshing to see that they understood the importance of the Flag.
We had a great talk about understanding the importance of flags. They had the images of the Olympics fresh in their mind with all the different flags in their mind. All flags are worthy of respect as someone is committed to the beliefs behind the flag.