Tool Box Contest
Well we have been very busy and today we thought it would be a good time for a little tool box contest. The following picture is a pretty neat tool box that we have incorporated into our latest preparedness homesteading project. Since we have been busy with that I figured it was a good time to reward my faithful readers.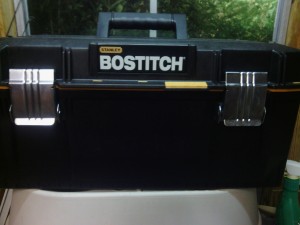 The first person to respond or leave a comment on the blog that can either guess what the tool box is being used for or is the closest to the actual use wins. The final decision is up to me as to who will be the closest to the actual use. The winner will win a Fire Steel firestarter with striker that is pictured below.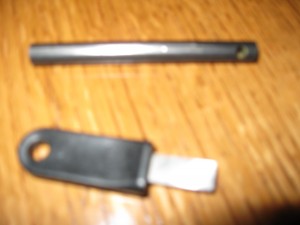 Please leave your comment below and sign up for our updates as you never know when one of our subscribers might win an unannounced contest.