Recharging the Internal Batteries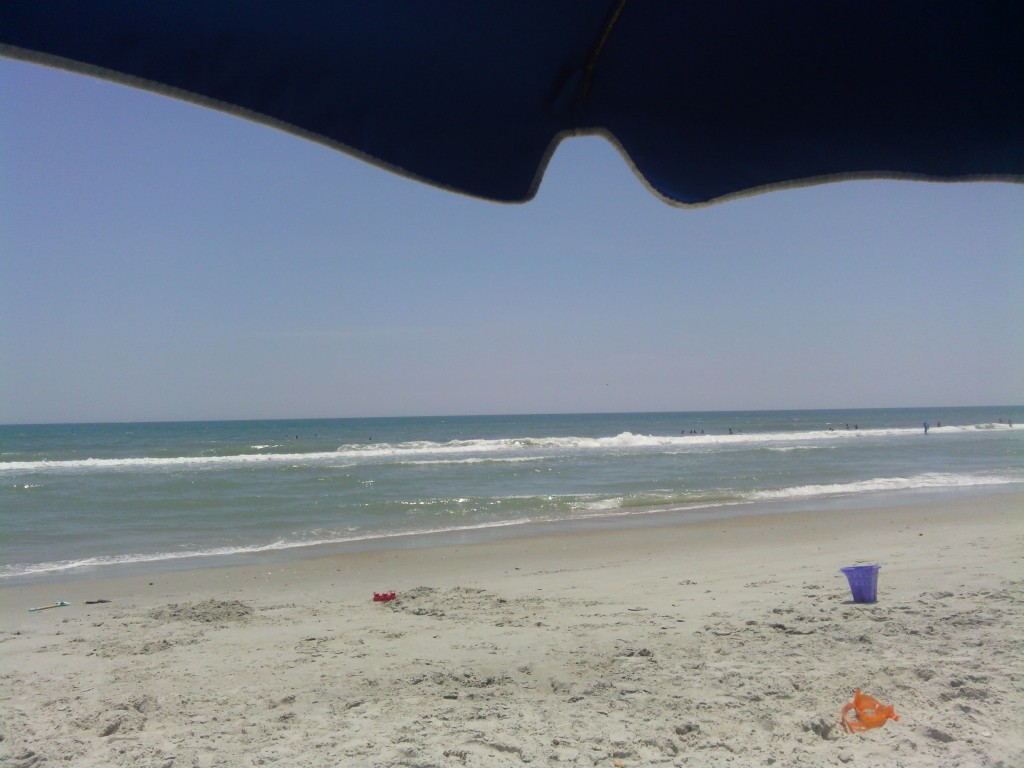 Hopefully my two readers will forgive me for my lack of posting as it as been time for recharging the internal batteries. That is needed from time to time and for me that usually means the beach is involved. What a way to kick off the summer with a trip to the beach.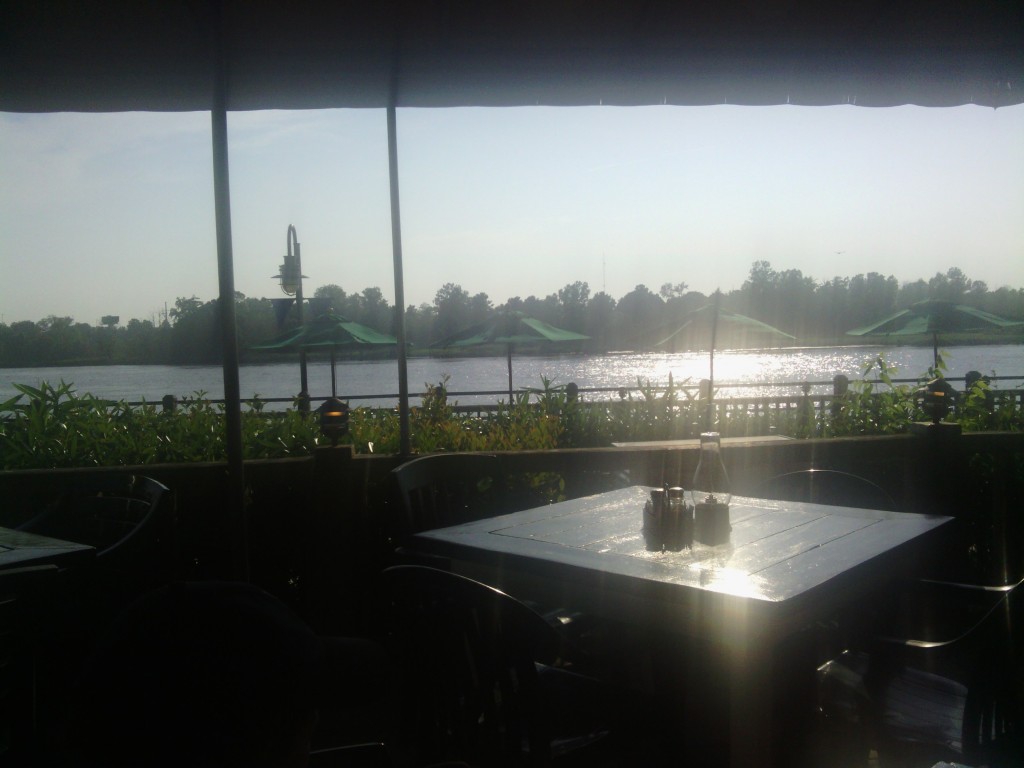 Despite what the pictures show we are still busy and not focusing on the finer enjoyments of life. According to the last time I checked there have been no guesses in our toolbox contest. Please enter now as you may be surprised in what in actually does.
We hope that you take some time to make some new family memories this summer and work on recharging the internal batteries. Just the site of these two pictures can keep me going for a long time.