Aladdin Mantle lamp still put out light
I believe I may be enamored with lighting but I am wondering if their is no rubbing will the Aladdin Mantle lamp still put out light. These lights have been out there for a lot of years and chances are you have seen one in your Grandparents house. They are fairly expensive, but the price may be worth it for a solid lighting source.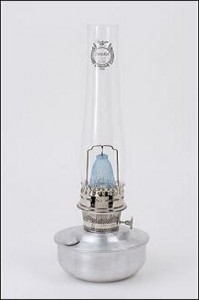 I am wondering if any of my loyal readers have some experiences to share with us. I have heard numerous statements that it is the equivalent to a 60 watt light bulb. It can act as a temporary heater as they put out a fair amount of heat, but there is no noise associated with it.
This is a great looking tool and I like the fact that I do not need to rub the magic lamp to get the Aladdin Mantle Lamp still put out light. That said I would love to hear some thoughts from my readers before committing over $150 to purchase a lamp.