Veterans Day 2014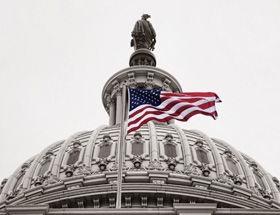 It is not about the latest sale in a store Veterans Day 2014 is about honoring those that have served. There have been millions that have served and they all deserve recognition. We do a great job welcoming home the veterans of today!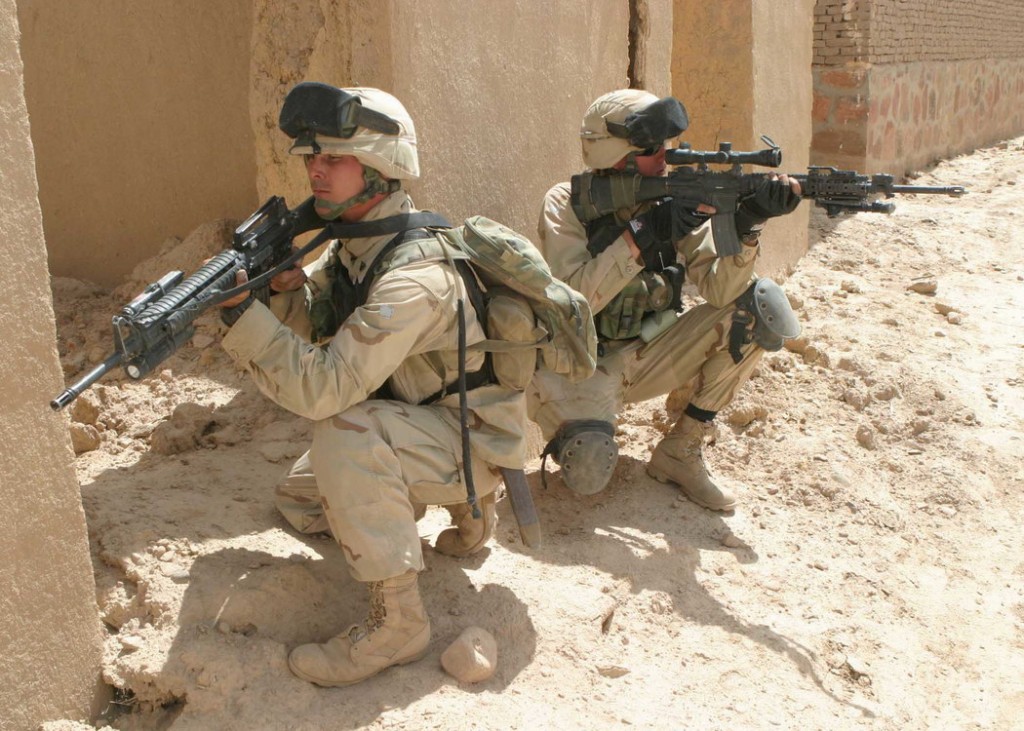 There was a sad time in this country that we did not honor veterans very well. A special place will always be in my heart for those veterans of the Korean War and the Vietnam War. The soldiers and sailors were welcomed home and told to not wear their uniform. They served a valiant effort and hopefully the time has healed the wounds.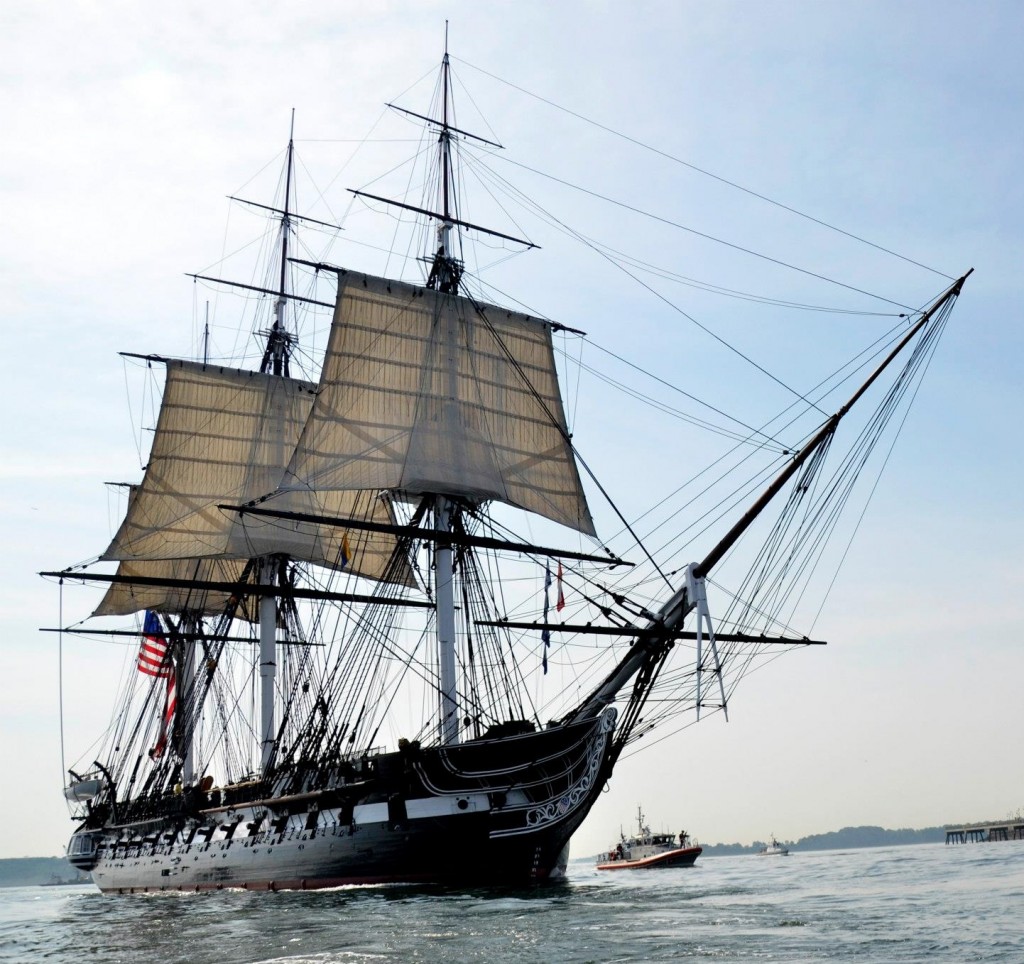 The pride and joy of the United States Armed Forces are at the tip of the spear in keeping the Red, White, and Blue strongly flying and representing freedom! We owe them a tip of the hat and a thank you every day, however on Veterans Day 2014 let's make them feel extra special.