Multiple Ways Monsanto should be Disliked
Want a good reason to dislike a company. If I have not made my displeasure of Monsanto obvious enough on a previous day look at the following article and see some more evidence.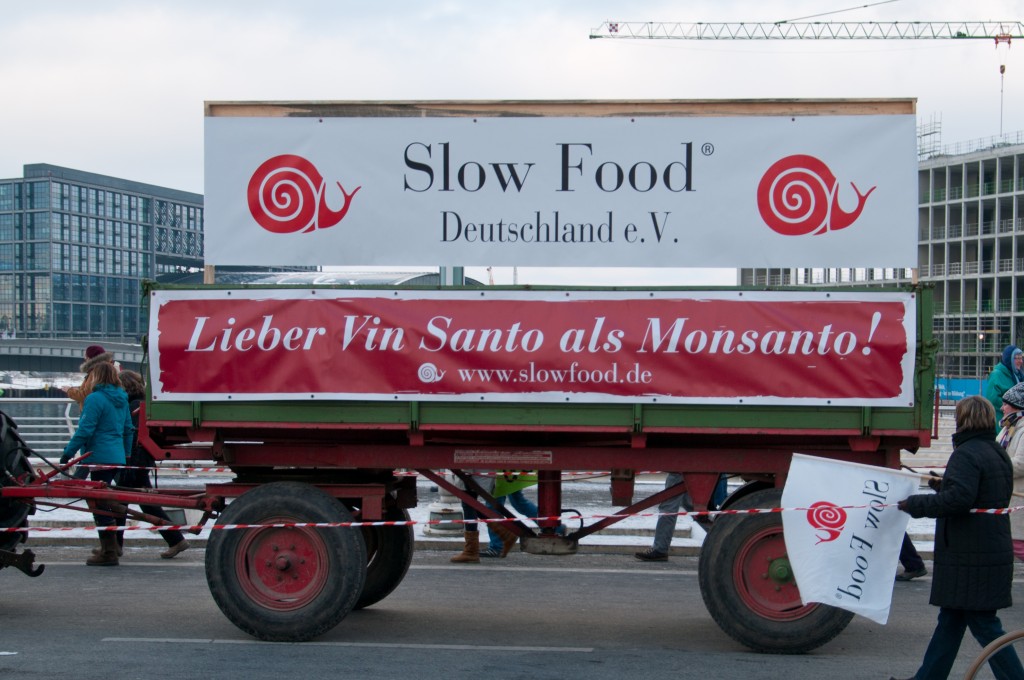 Surviving the Middle Class Crash does a great job showing multiple ways Monsanto is causing us grief.
1.  They've bought up the seed companies across the Midwest.

2.  They've written Monsanto seed laws and gotten legislators to put them through, that make cleaning, collecting and storing of seeds so onerous in terms of fees and paperwork and testing and tracking every variety and being subject to fines, that having normal seed becomes almost impossible (an NAIS approach to wiping out normal seeds). Does your state have such a seed law? Before they existed, farmers just collected the seeds and put them in sacks in the shed and used them the next year, sharing whatever they wished with friends and neighbors, selling some if they wanted. That's been killed.

In Illinois, which has such a seed law, Madigan, the Speaker of the House, his staff is Monsanto lobbyists.

3.  Monsanto is pushing anti-democracy laws (Vilsack's brainchild, actually) that remove community' control over their own counties so farmers and citizens can't block the planting of GMO crops even if they can contaminate other crops. So if you don't want a GM-crop that grows industrial chemicals or drugs or a rice growing with human DNA in it, in your area and mixing with your crops, tough luck.

Check the map of just where the Monsanto/Vilsack laws are and see if your state is still a democracy or is Monsanto's. A farmer in Illinois told me he heard that Bush had pushed through some regulation that made this true in every state. People need to check on that.

4.  For sure there are Monsanto regulations buried in the FDA right now that make a farmer's seed cleaning equipment illegal (another way to leave nothing but GM-seeds) because it's now considered a "source of seed contamination." Farmer can still seed clean but the equipment now has to be certified and a farmer said it would require a million to a million and half dollar building and equipment … for EACH line of seed. Seed storage facilities are also listed (another million?) and harvesting and transport equipment. And manure. Something that can contaminate seed. Notice that chemical fertilizers and pesticides are not mentioned.

You could eat manure and be okay (a little grossed out but okay). Try that with pesticides and fertilizers. Indian farmers have. Their top choice for how to commit suicide to escape the debt they have been left in is to drink Monsanto pesticides.

5.  Monsanto is picking off seed cleaners across the Midwest. In Pilot Grove, Missouri, in Indiana (Maurice Parr), and now in southern Illinois (Steve Hixon). And they are using US marshals and state troopers and county police to show up in three cars to serve the poor farmers who had used Hixon as their seed cleaner, telling them that he or their neighbors turned them in, so across that 6 county areas, no one talking to neighbors and people are living in fear and those farming communities are falling apart from the suspicion Monsanto sowed. Hixon's office got broken into and he thinks someone put a GPS tracking device on his equipment and that's how Monsanto found between 200-400 customers in very scattered and remote areas, and threatened them all and destroyed his business within 2 days.
I think it is time to help calm the Monsanto tide. No more round-up and certainly try not to buy any of their seeds. I reject the multiple ways Monsanto is trying to gain a monopoly